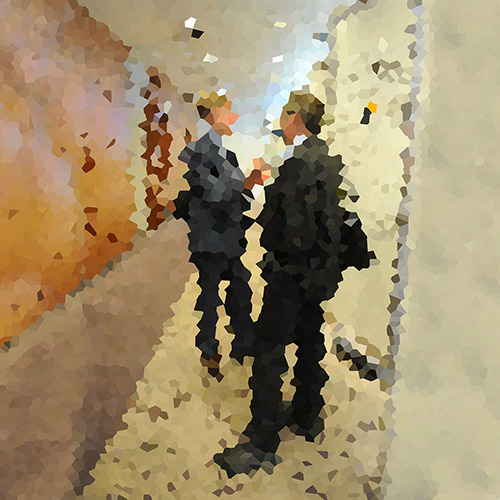 DISKUSSIONSFORUM is a Nordic and Baltic forum for "small talk" and the exchange of information in laboratory medicine with about 700 participants. Diskussionsforum activates the collective knowledge within the profession – without limitations of subject. Diskussionsforum is open to everyone interested and participation is free. We communicate in the Scandinavian languages or in English. The use of Google Translate is recommended to overcome language barriers.
Diskussionsforum uses a program that can distribute messages, including attachments, to a large number of e-mail addresses. The address list is secret; it is not spread and it is on a protected server. The editorial staff reviews all messages to avoid irrelevant messages, but we do not censor anything. Your contributions are published in your name and it is clear from the context that it is also distributed to the members of the Diskussionsforum.
You register for the forum by filling in your name and e-mail address In the form below. In response, there will be an introductory letter with user instructions. Because the message comes from a previously unknown address, it can end up in the trash, check and approve!
Your posts, questions, answers, and comments should be sent to
CCL-SE-KLS@PEACH.EASE.LSOFT.COM.
You may write long letters or attach articles and other material just like with regular e-mail. If you want to change your e-mail address, you can also notify this at this address.