It is our great pleasure to announce the very first QualityHike, hosted by the NFKK and the Finnish Society of Clinical Chemistry (FSCC). We invite all of you to participate in the academic workshops while hiking in the wilderness in this unique scientific event, taking place in the national park of Oulanka, Finland.
QualityHike will focus on quality of the preanalytical, analytical and postanalytical phases in laboratory medicine and clinical chemistry. The theme of the first QualityHike will be Risk management and responsibility in laboratory processes.
QualityHike aims to bring together Nordic clinical chemistry professionals to enable both practical and scientific exchange and advancement. Therefore, this course is best suitable for those with at least a few years' of training or experience in laboratory medicine. QualityHike will feature innovative education opportunities in led workshops while hiking in the magnificent views of the national park and discussing the day's topics. Bring your rainproof gear and comfortable walking shoes! At the end of the day, we gather to sum up the conclusions. We have planned exceptional social program including white-water rafting for those who wish and a dinner in Kammi, which was chosen as the most romantic restaurant in the world in 2010 (https://rukapalvelu.fi/en/petajavaara-kammi ).
WHEN AND WHERE
September 7-10, 2023 at Oulanka national park in Kuusamo, Finland www.nationalparks.fi/oulankanp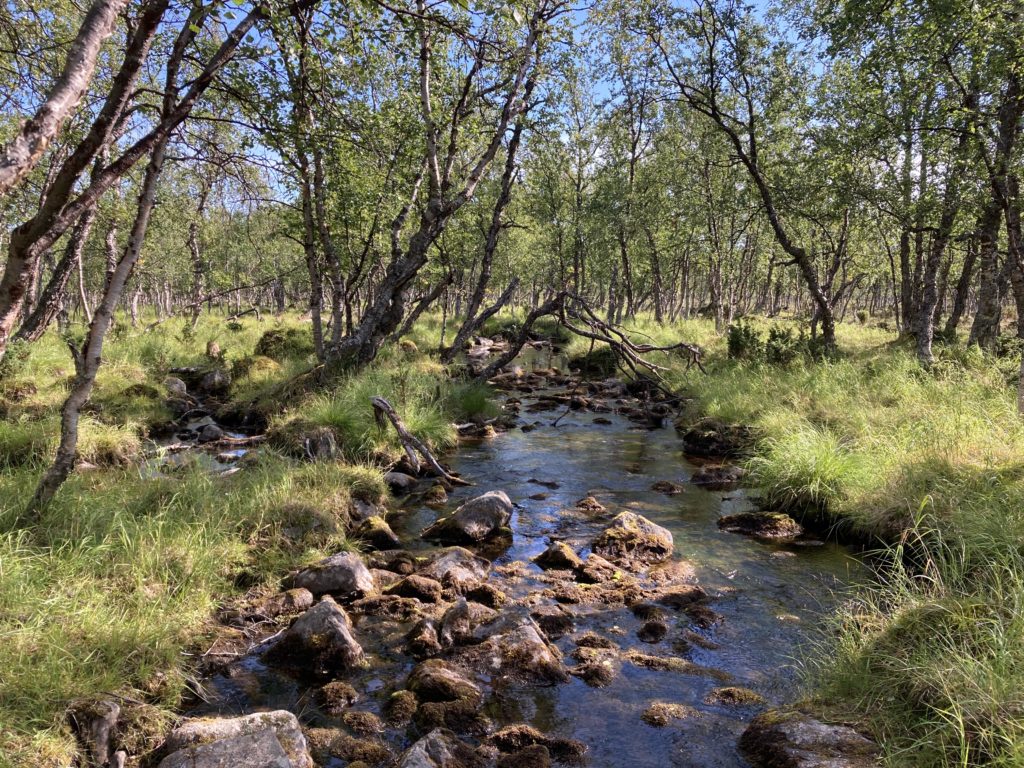 The course, as its name would suggest, will focus on quality in laboratory medicine. The bottom line is to have group works, open discussions and case presentations on technical and interpretive quality management emphasizing clinical relevance. Some of the group works will be organised as walking meetings in the national park. Please see the program and instructions how to register here.
The course location offers great possibilities for short hikes and outdoor activities. Thereafter, some of the group works will be organised during a 12 km hike called Pieni Karhunkierros on Friday. After the hike, the attendants will enjoy dinner at Kammi (kåta). On Saturday we will offer easy river rafting together with the continued group works.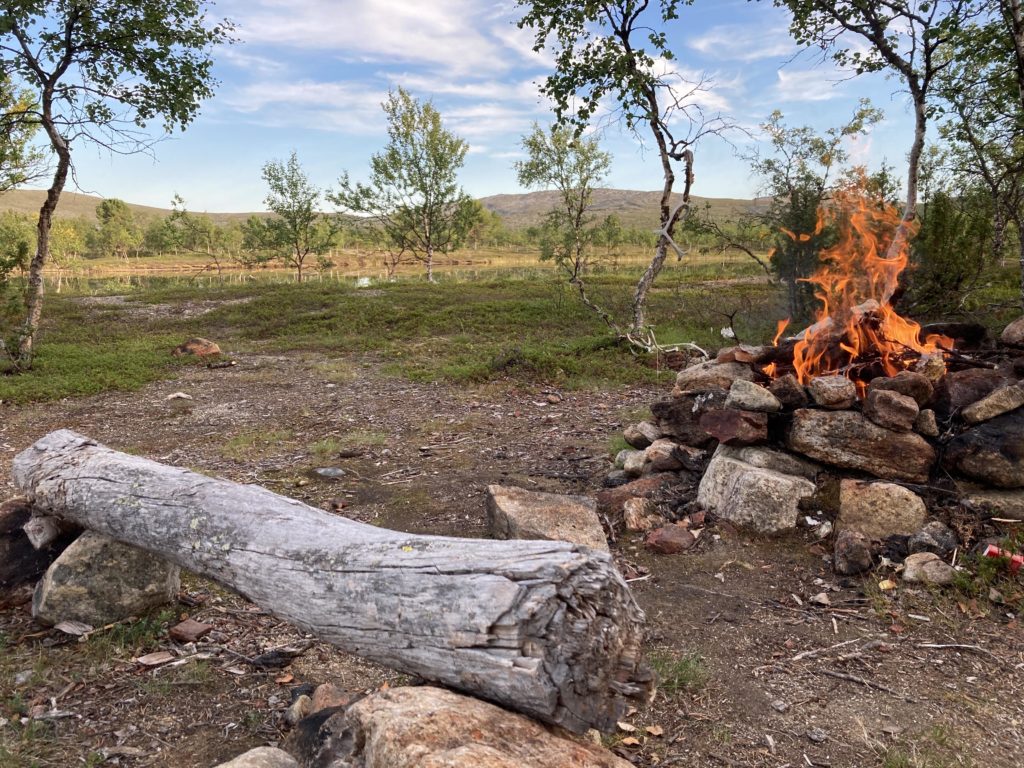 Kuusamo is located in rural Finland, but there should be flight connections from Helsinki. The connections, however, have been limited due to Covid-19 pandemic, and further info regarding transportation will follow. The accommodation will take place in comfortable cottages mainly in double rooms. Due to the nature and the location of the course, the maximum number of attendants will be 39. Laboratory specialists with background either in medicine or in biochemistry are most welcome!
We will update the course info in KBN and on the NFKK website.
With warm welcome, we wish to see many Nordic colleagues in the course!
Anna Linko-Parvinen
The Finnish Society of Clinical Chemistry